Sidebar
New Website Design!
Hi All

As you have probably noticed, we have updated our website design to a more modern look which we hope will provide a more user-friendly and enjoyable experience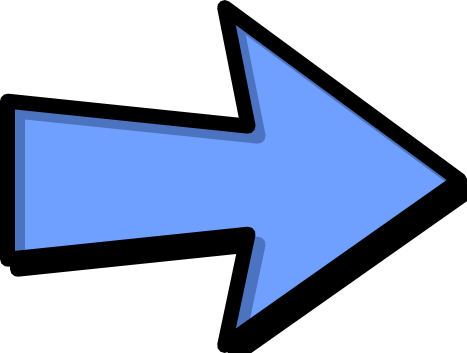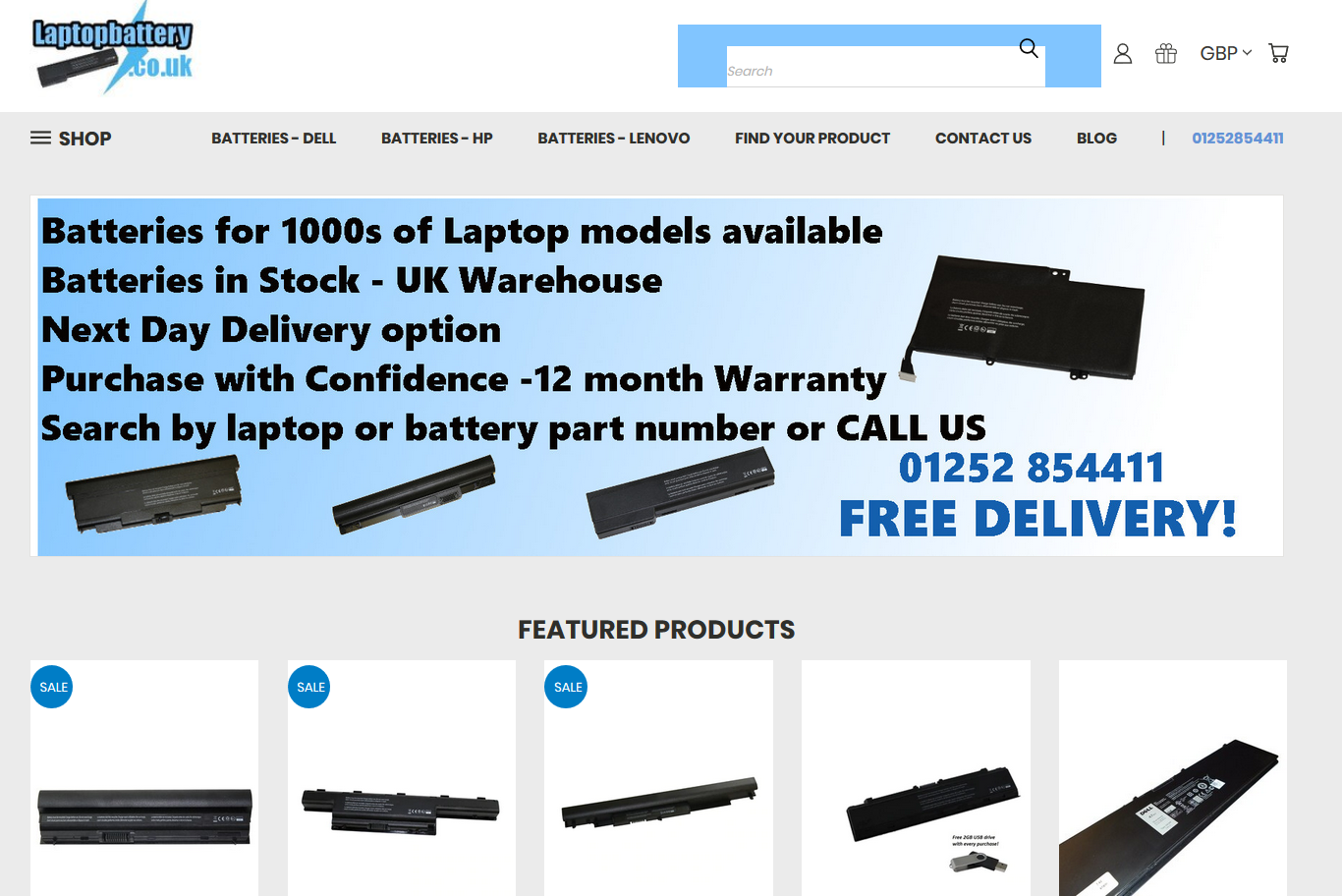 After using the same design for more than 5 years, we felt it was getting a little stale..lol!

We hope you like the new design and find it easy to use.
As always, we welcome any comments or feedback you can have, and please contact us at
sales@laptopbattery.co.uk
01252 854411